Monday, 14 August 2017
by admin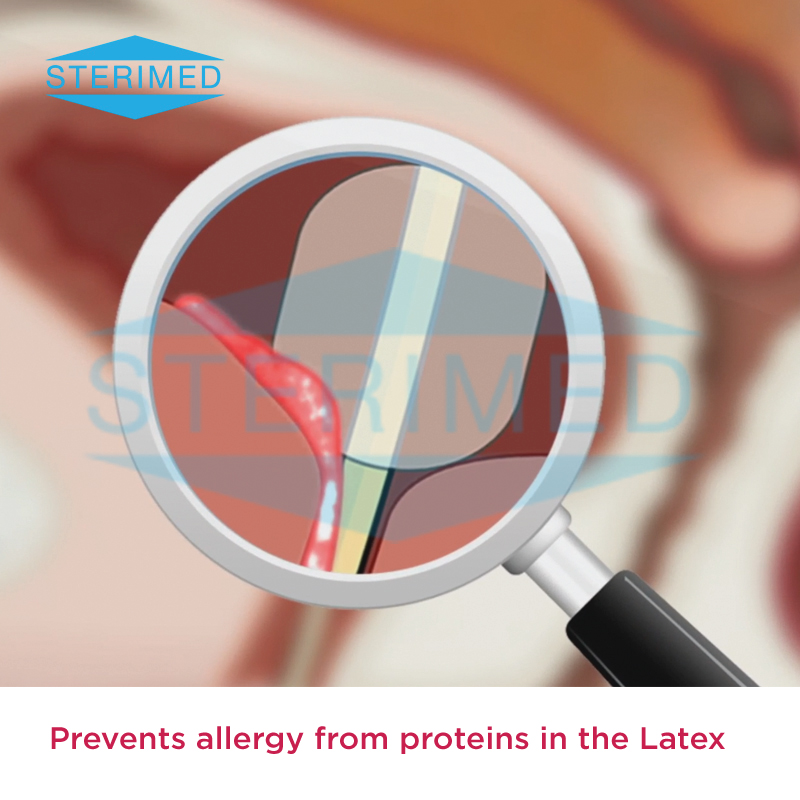 Foley Catheter Introduction
A Foley catheter is a thin, sterile tube inserted into the bladder to drain urine. Because it can be left in place in the bladder for a period of time, it is also called an indwelling catheter. It is held in place with a balloon at the end, which is filled with sterile water to prevent the catheter from being removed from the bladder. The urine drains through the catheter tube into a bag, which is emptied when full. The procedure to insert a catheter is called catheterization.
A Foley catheter is used with many disorders, procedures, or problems such as these:
Retention of urine leading to urinary hesitancy, straining to urinate, decrease in size and force of the urinary stream, interruption of urinary stream, and sensation of incomplete emptying
Obstruction of the urethra by an anatomical condition that makes it difficult for one to urinate: prostate hypertrophy, prostate cancer, or narrowing of the urethra
Urine output monitoring in a critically ill or injured person
Collection of a sterile urine specimen for diagnostic purposes
Nerve-related bladder dysfunction, such as after spinal trauma (A catheter can be inserted regularly to assist with urination.)
Imaging study of the lower urinary tract
After surgery
Foley Catheter Risks
The balloon can break while the catheter is being inserted. In this case, the doctor will remove all the balloon fragments.
The balloon does not inflate after it is in place. Usually the doctor will check the balloon inflation before inserting the catheter into the urethra. If the balloon still does not inflate after its placement into the bladder, the doctor will then insert another Foley catheter.
Urine stops flowing into the bag. The doctor will check for correct positioning of the catheter and bag or for obstruction of urine flow within the catheter tube.
Urine flow is blocked. The doctor will have to change the bag or the Foley catheter or both.
The urethra begins to bleed. The doctor will have to monitor the bleeding.
The Foley catheter may introduce an infection into the bladder. The risk of infection in the urine increases with the number of days the catheter is in place.
If the balloon is opened before the Foley catheter is completely inserted into the bladder, bleeding, damage and even rupture of the urethra can occur. In some individuals, long-term permanent scarring and strictures of the urethra could occur.
Bladder spasms can occur when a catheter is placed. This is a sudden intense urge to urinate and can be painful. Often, urine will leak around the outside of the catheter when a spasm occurs. Medication can be prescribed for bladder spasms.